Tashawn Jones aka "Blood Diamond" is a graphic web designer, DJ and notable member of BTYM ("Better Than Yours Mix Show"), a coalition of talented DJ's and producers that've made quite a name for themselves over the past few years. The group was originally founded by members, "Madrich" and "Jon Phenomenon" in 2011, and has ties to the Va. Beach area. 

This past year was quite productive for Tashawn; he's been playing some rad venues and doing awesome work visually. I got the opportunity to ask Tashawn a few questions about what's in store for him in 2015; in addition, he's also put together a playlist for you guys. 

Enjoy,

Can't Surf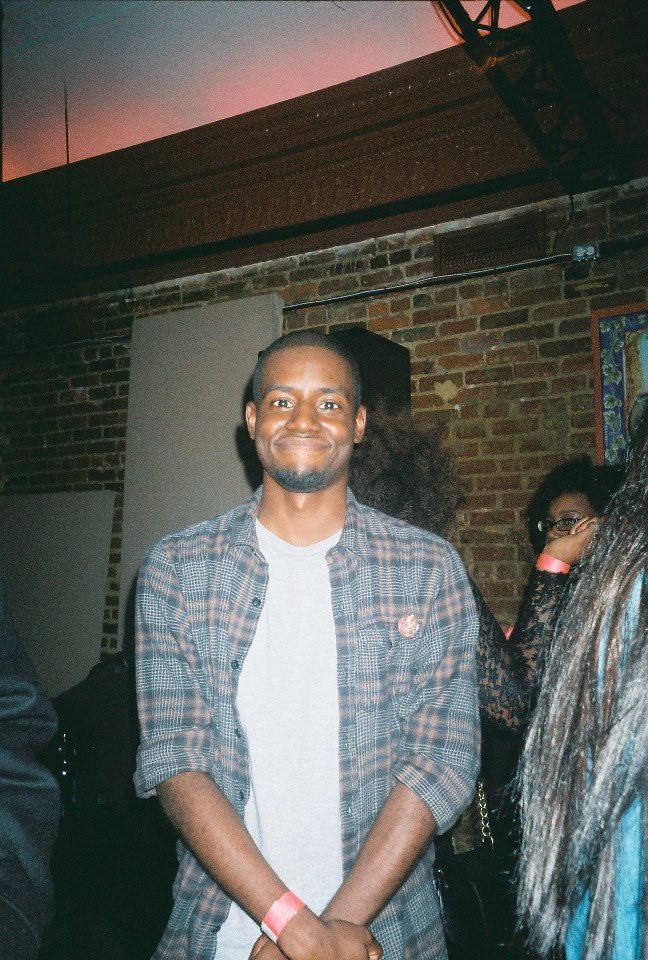 Q&A's with Tashawn

• What's your name, where are you from and what is it exactly that you do?

Tashawn Jones, born in Jersey, raised in VA and currently live in Chesapeake. I'm known for my graphic & web design and DJing as part of the BTYM crew.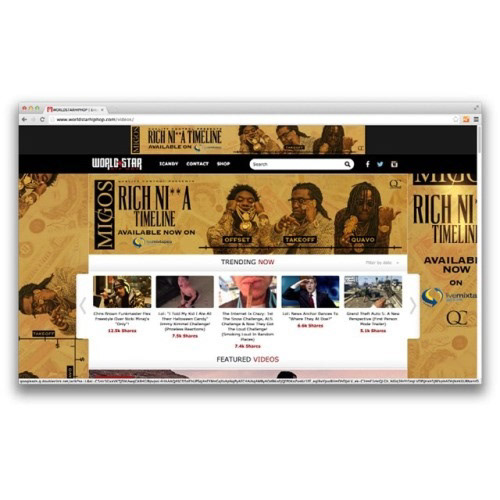 • How long have you been DJ'ing?

I officially started DJing in 2011. It will be 4 years now some time in April.

• Last year was pretty busy for you; it seemed like you were on every other bill this past summer. What were some of the more memorable shows for you?

Every time the homies would roll deep to Richmond to see Ehrl spin at Bellytimber was always super fun. Sometimes he'd get too lit and I'd fill in for a bit. The Commonwealth picnic at O'Connor was super tight, just cause it was different from the usual parties and ALL the homies were out there. But by far the most fun night was the BRGADE party; everyone was just vibing out hard to whatever was being played and it was just really fun to spin that night.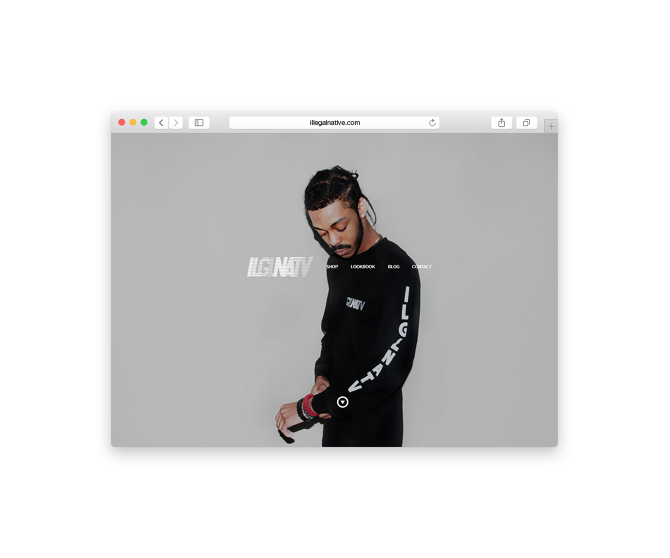 • Describe a typical day.

Wake up at 6:45ish, feed my cat, eat some breakfast. Go to work from 8-5. Come home and chill for about an hour or so then sit in front of my computer and just work on whatever I got going on at the time. Whether it be graphic stuff, web stuff, music related or whatever. I got my own little space in my apartment where I can just vent creatively and get everything done.

• What is BTYM?

BTYM is Better Than Yours Mixshow, a DJ collective based out of Virginia Beach. It was started in 2010, the members are Jon Phenomenon, Madrich, Disko Dave, DJ Delinger, DJ D Bly, 1-Hunnered (Ehrlmatic), Coolcutc, Young Raymo, Big Rawn and myself. I got cool with the crew through Ehrl (1-Hunnered fka Ehrlmatic), he started bringing me around and I was just doing flyers for them early on.
I've wanted to learn how to DJ since about 4th grade. Me going back and forth between here and Jersey to see my dad and family, I would buy packs of tapes and record all the shows on Hot 97 I could, mostly Funkmaster Flex and back here I'd be recording The 5th Element with DJ Bee, just really listening to how they mixed songs, their selection and how'd they sequence everything out.
So when I stated going to the mix show every week I told them I wanted to learn. I would just session with those dudes whenever possible and I picked it up really quick and they said I was good enough to officially join.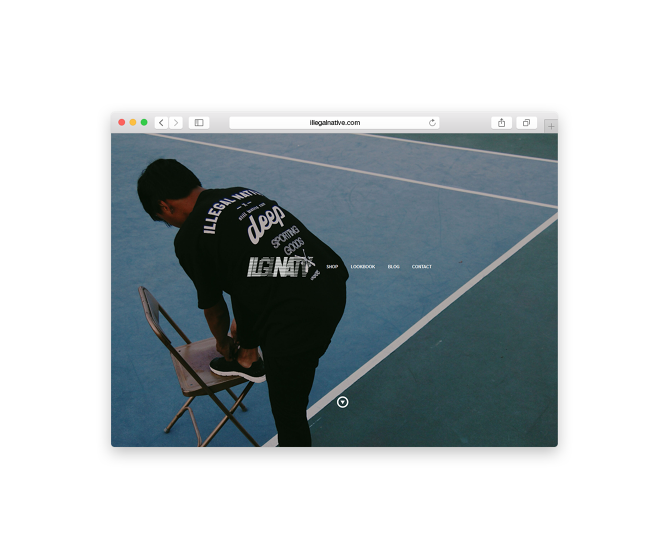 • You're involved in the SHHO ("Student Hip Hop Organization");
were /are you an active member - and to what extent?

SHHO was awesome man, and some of the best times of my life, creatively and on a personal level. I met some lifelong friends through being associated with them and learned a lot. I
was the creative director for the ODU chapter, but I also did stuff for William & Mary, VCU, Mary Washington, Virginia Tech and the organization as a whole. I also started the Mini Mix series; every month we'd have a DJ from the area make a 30 min mix of whatever, and I'd just do the artwork. Occasionally me and Ehrl would DJ at Tech and UVA, it's dope cause so many people are doing great things and you can tell how SHHO directly affected them in the work they do. The founder, Arnold Yun, and one of the original members, Elijah Trinidad, are art/creative directors at 300 Entertainment, Lyor Cohen & Kevin Liles new label. Those two dudes taught me A LOT, I owe a lot of what I do design wise to those two dudes.


• Is most of your design work done freelance? or do you work for a company?

My main gig, I work at the City of Chesapeake, doing web maintenance mostly and some design stuff when needed, however the bulk of and what I'm known for is mostly freelance work.