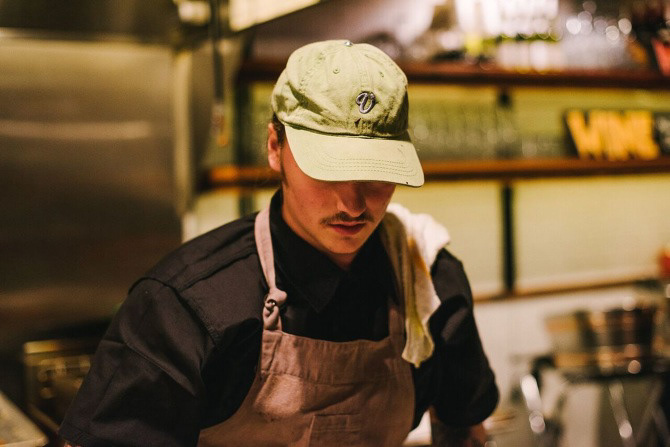 Photos by Ethan Hickerson words by Phillip Richardson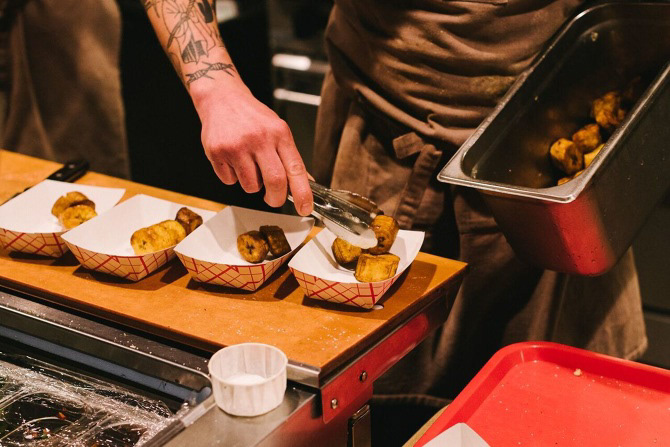 Gold Cart pop-up is an ode to Latin street-food and southern cuisine. William Rigsby, line cook at Citizen and Ned Curry, Sous Chef at Pasture have recently curated a menu of locally sourced(via: Waverly Farms), a la carte Latin and antebellum inspired dishes, like: Black bean stew & braised short rib, Chicken n' dumplings, a chorizo sausage with pickled vegetables and fried plantain with a savory mushroom walnut gravy (vegan friendly of course.) The all-inclusive menu, paired with Mexican cokes, two-dollar beers and an inviting environment that can only be provided by close friends makes Gold Cart a notable experience.

With the exceptional trial-run seen at Citizen last month, Ned and Will have decided to pop-up at Comfort on 200 w Broad in Richmond, Virginia February 26'th.