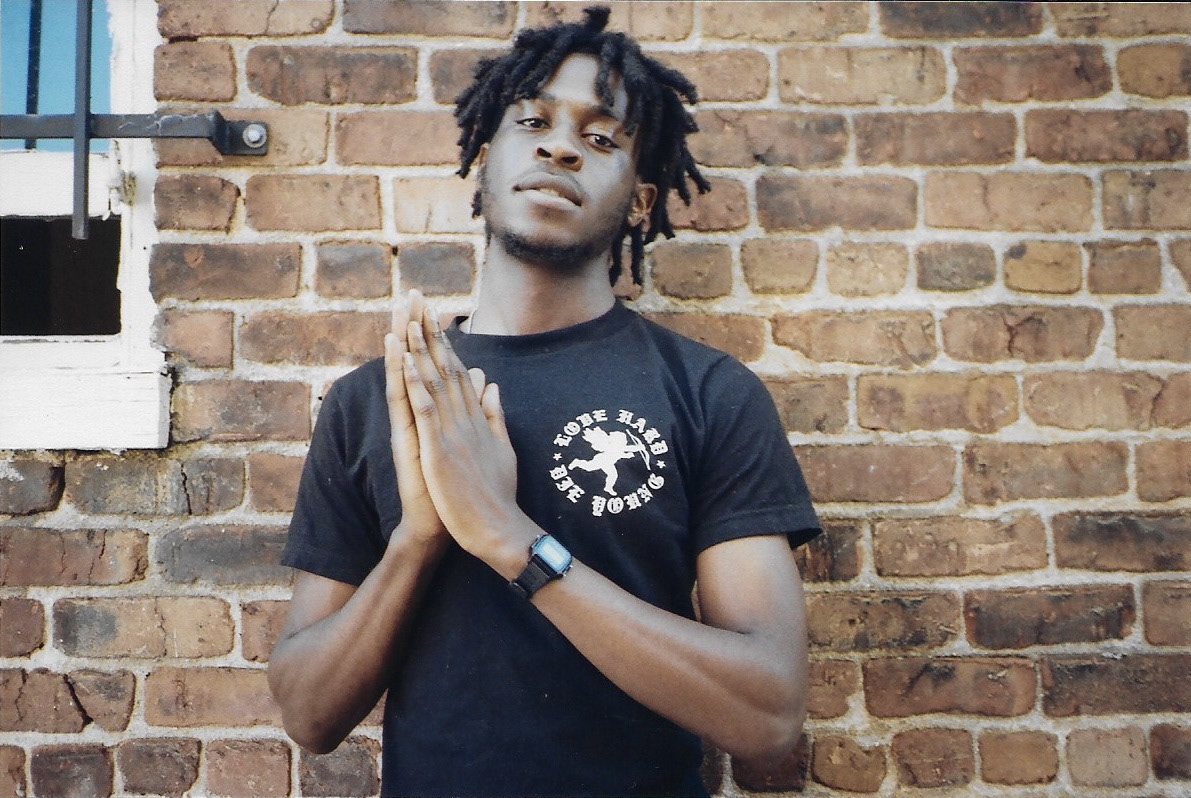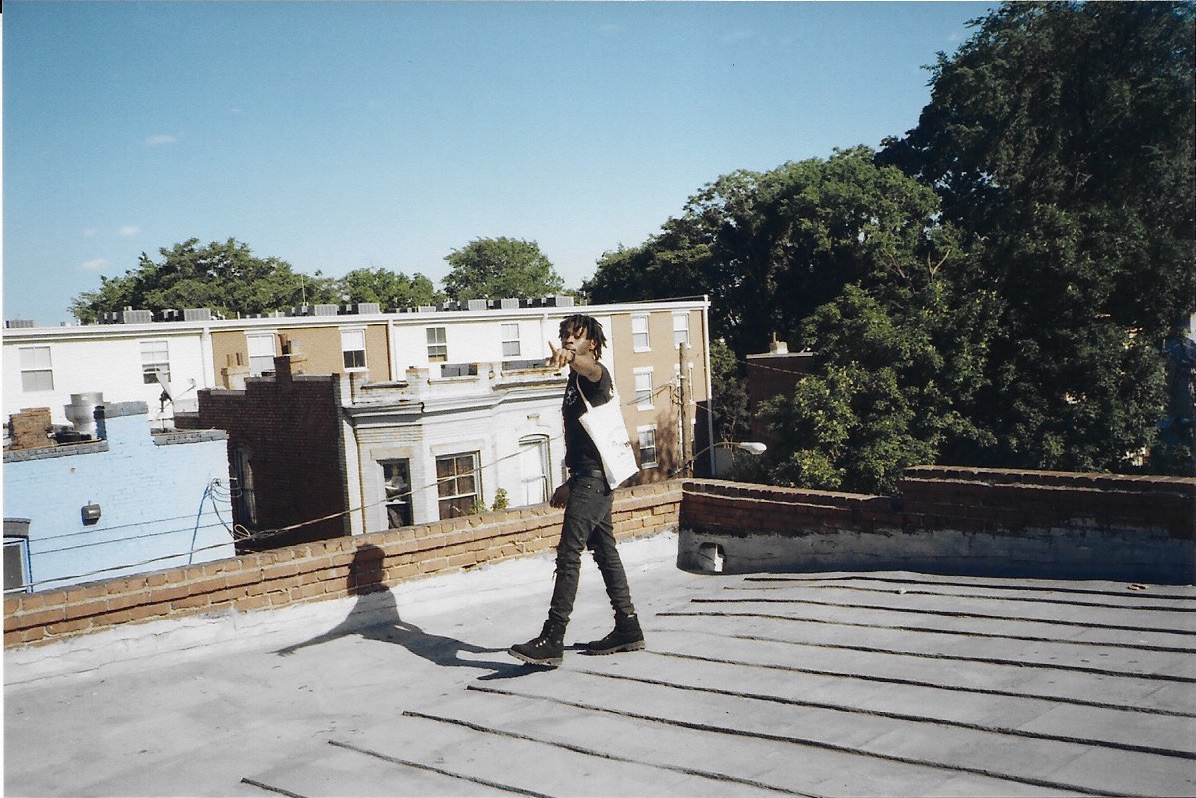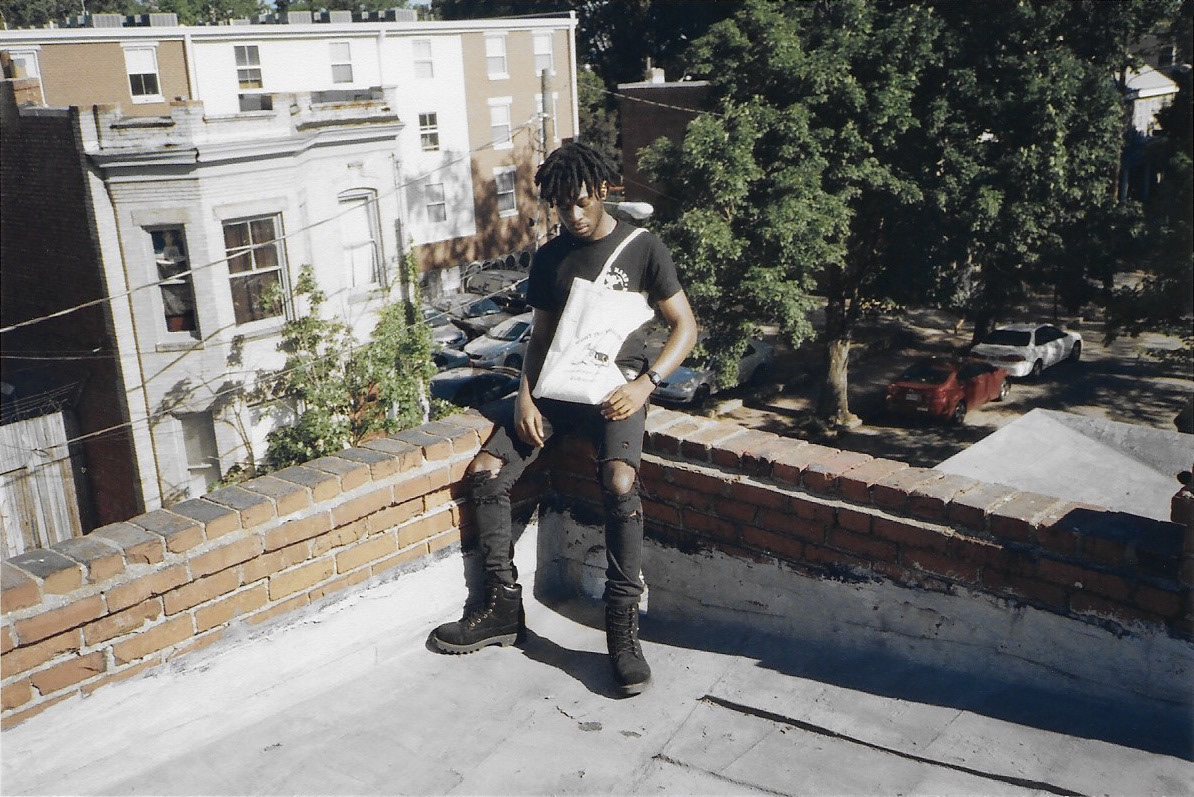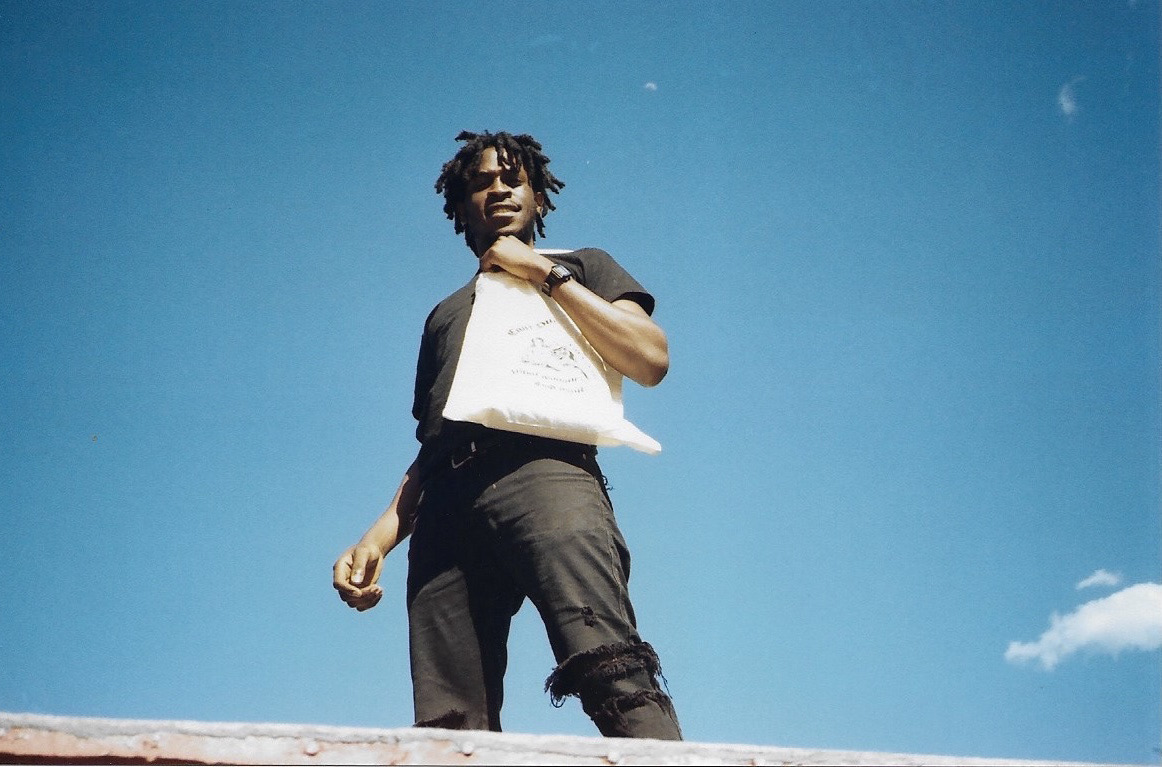 Interview with: Lord Linco of Divine Council 


Words and Photos by Phillip Richardson 



In a five year span, Divine Council has made the exponential leap from a collective of viral Soundcloud artists with a cult-like following to performing satellite Boiler Room sets, showcasing themselves at CMJ & SXSW, garnering positive recognition from the likes of Erykah Badu and Andre 3000 and even signing a recording contract with LA Reid; a few months back, I sat down with Lord Linco and gained his perspective on achieving modal success, conceiving his first child, creating music and shedding destructive vices and stigmas that tend to be normalized within his genre far too often.  

I first met Deion Smallwood at my old apartment on the 800'Th block of Cary Street in Richmond Virginia; it was Sunday and I'd just gotten off from my kitchen job. Earlier in the week, a coworker of mine mentioned that her younger sibling was the founder of Divine Council; as I stood whisking through a stock pot full of grits, she gave personal accounts of the group's formative years recording singles like: "Latiesha" and Cyrax's "Tool" inside a closet of a modest apartment out Northside. From our initial introduction I could discern that Linco was a direct but introverted character, un-phased by social norms like filling empty space with hollow talk. The group was first established in 2013, over talks in chat rooms and messenger applications between himself, former member Julian and Cyrax. After formally meeting at a mutual friend's birthday party at Dave and Buster's, Linco and Cyrax began recording together. Silk would later be inducted after Linco heard him rap over a track from "Unlit": Linco's first tape. The following year and a half would be focused towards recording a slue of viral singles like: "Can't Afford Me" "DBSB", and PS42WW (P. Sherman) that would earn them popular notoriety and even a credit in a Thrasher video edit.  

Over the past decade, Rap's broadest platform has become the worldwide web; artists like: Soulja Boy, Lil B and South Fla. rapper/producer Spaceghostpurpp (arguably the catalyst for the career of A$AP Rocky), have served as precursors for a subgenre focused around one's ability to disseminate their respective "brand" via: the Internet. "I wanted to make a cult and that's essentially what I did". Claiming Odd Future and Michael Jackson as his biggest influences in respects to fan engagement and artistry. Through advancements in technology, artists are now interacting on a global scale. One of these defining interactions was with Chicago based producer ICYTWAT. The ambient, pastel sound Council has become known for can be attributed to him; after creating a rapport with individual members, he was asked to join the faction as resident producer.

Within this same timeframe, Linco had dropped out of school and had been living in a hermit type state; smoking copious amounts of weed and spending countless hours online. He recalled a time when he identified with films like Kids; where the protagonist leads a tragically hedonistic life; loving hard and dying young. In this tradition he found a voice that listeners could identify with. "The bitches gave me my swag, shot out all my bitches. I love y'all, but I don't love y'all". referring to the damaging pursuits of hollow past relationships established via: social media; claiming to have once been infatuated with an undisclosed young woman from Europe that he never formally met. Oftentimes there is a subtle blur between what is seen and what is truly tangible in life and in art; there has become a trend of hiding behind a hyper persona due to a sense of societal pressure impressed upon oneself to uphold an image of materialism and gross negligence for entertainment's sake. "I don't care what anybody says this rap shit is a façade, even when the artist is portraying themselves it's partial, it' the part of themselves they wish for you to perceive. Other artists, he says: "Come from affluent families where the everyday struggles and affects of poverty are seldom confronted in turn, responsibility is rarely demonstrated or required, and that's fine, but it isn't for everyone." 

As of late, the soon to be father has been focusing his energy towards self-care and growing himself as an individual that is comfortable within his own skin. "My pops once said: "Man, you really let the world get to you". "That shit hurt, cause I did let the world get to me; I was putting up an image like I was some player and I'm really not. I love my woman. But I'm getting to a point where I don't have to be a rapper all of the time, I realize that now. Friends would tell me: "get out of the house, get out of your comfort zone." "I'm going to be totally honest, my comfort zone is doing fuck shit –my comfort zone is being irresponsible and thinking of no one but myself. I'm not comfortable being responsible, that shit is hard but I'm about to be a father now and you got to put that little one and her first. Ever since I've accepted that being responsible is okay, shit has just been getting brighter." 

I asked what core principles he'd planned on instilling in his future child, his answer was modestly that he hoped to give them the opportunity to be in touch with their roots, so they'll have a sense of identity and carry with them the notion to lead instead of follow. 
Linco is set to be embarking on a European tour with Divine Council this summer and releasing a new Ep titled "Love Hard Die Young 2". This will be his first body of solo work since signing to a major label; hopes and expectations are that it will further expound upon the voice he's found and listeners have grown to appreciate over the past few years.